Discover the unparalleled listening experience Apple offers in their range of AirPods and EarPods for yourself today. Apple's range of in-ear headphones have been designed to simply connect to your Apple iPhone device and not only gives you crystal clear audio, but the lightweight design means you can wear a pair of Apple AirPods or EarPods and be comfortable all day.
For those with an active lifestyle, the handsfree convenience of Apple's AirPods allows you to stay connected no matter what you're doing. In addition to being lightweight, Apple's in-ear headphone design is ergonomic and so comfortable that you won't even notice you're wearing them.
If you're looking to upgrade your audio experience, you can't go past a pair of Apple AirPods or EarPods, and Auditech has what you need. You can shop our range of Apple Headphones here. We offer genuine tech products at competitive prices. And it's not just headphones, we also stock a huger ange that includes smartphones & mobile phones, activity trackers, and smartphone accessories. With fast reliable service and FREE shipping Australia-wide for orders over $100, Auditech is your first choice for your tech needs.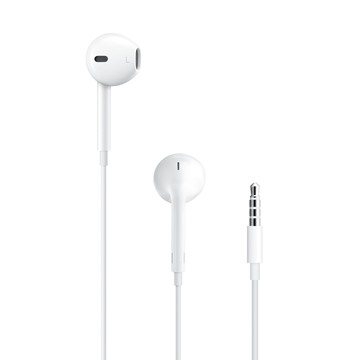 Unlike traditional, circular earbuds, the design of the EarPods is defined by the geometry of the ear. Which makes them more comfortable for more people than any other earbud-style headphones. The speakers inside the EarPods have been engineered to maximise sound output and minimise sound loss, which means you get high-quality audio. The EarPods also include a built-in remote that lets you adjust the volume, control the playback of music and video, and answer or end calls with a pinch of the cord.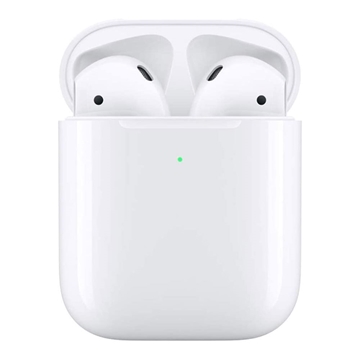 The new AirPods - complete with Wireless Charging Case - combine intelligent design with breakthrough technology and crystal-clear sound. Powered by the new Apple H1 headphone chip, AirPods now feature hands-free access to Siri using just your voice. And up to three hours of talk time on a single charge.