Stay in touch and keep the whole family connected with the TCL smart watch range available here at Auditech. Offering 4G connectivity and video calling capabilities, the TCL smart watch MoveTIME Family Watch range is suitable for the whole family.
The TCL MoveTime smartwatch range has been designed to support group chat capabilities, the ability to send and receive both text and voice messages, and location tracking, all wrapped into a sleekly designed durable IP65 waterproof package.
You can shop TCL smartwatches here at Auditech. We offer a wide range of tech products and accessories, including smart watches, smartphones, mobile phones and everything you need to get started. You also get FREE shipping for orders over $100.
Shop TCL smartwatches online with Auditech.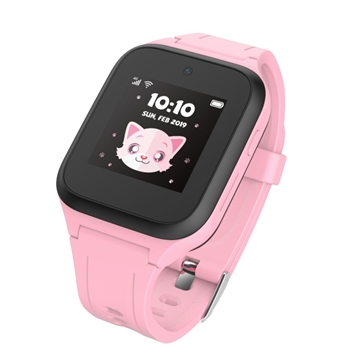 Keeping family close everywhere you go.
4G connected watch with video calling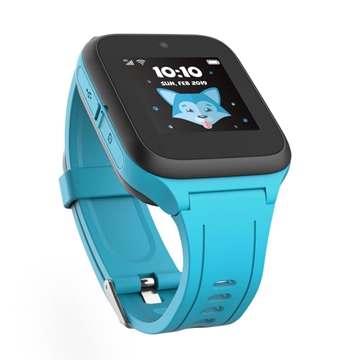 Keeping family close everywhere you go.
4G connected watch with video calling