With a focus on making innovative technology accessible to all, Alcatel's range of mobile devices and smartphones are suited to those looking for a simple & easy to use mobile device that is built to last. 
Alcatel mobile devices are affordable, sturdy and made to be easy to use, making them a great option for kids and seniors, or those who are more budget-minded. Enjoy the latest technology, without the hefty price tag of the big brand smartphones.
Shop with Auditech for the latest in Alcatel budget friendly mobile devices. Auditech has both unlocked & network locked mobile devices to shop. When you shop with Auditech, you can be guaranteed that you will be receiving a high quality and genuine product, as well as fast and reliable service. Receive free shipping Australia-Wide for orders over $100.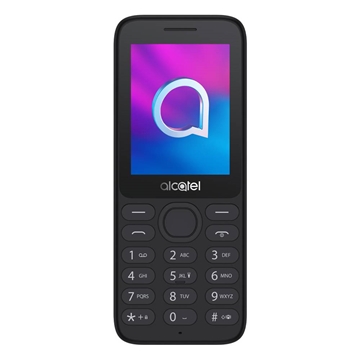 Easy-to-use VGA Rear Camera. As versatile as it is tough. Enjoy a durable 2.4" QVGA Display, built to last. With expandable storage space up to 32GB, store all your personal files with ease.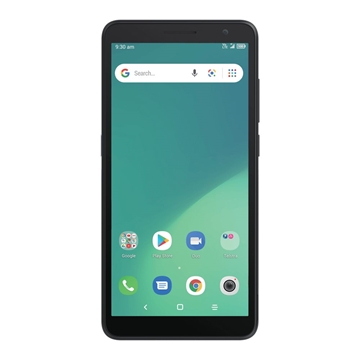 With an Android 10 Go OS, a powerful quad-core processor and a 5.5" 18:9 screen, the Telstra Essential Plus 3 has all your smartphone needs covered. The Essential Plus 3 features a 8MP rear camera with LED flash, 5MP front facing camera with LCDflash as well as 16GB storage.