Optus is one of Australia's largest mobile network providers offering Australia-wide coverage. You can enjoy access to this network with a pre-paid mobile plan from Optus.
Shop Auditech's range of pre-paid Optus Mobile Devices.  Locked to the Optus network, you can experience the benefits of the Optus network without being locked into a contract. Our range of pre-paid Optus Mobile Devices & Smartphones are affordable, giving you access to the latest technology and the biggest Smartphone brands in the world, at a fraction of the cost.
If you are looking to join the Optus Network, or already part of it, shop our range of Optus Pre-paid mobile phones today.  When you shop with Auditech, you will receive fast & reliable service, as well as a high-quality and genuine product, and free shipping for orders over $100.
Easy-to-use VGA Rear Camera. As versatile as it is tough. Enjoy a durable 2.4" QVGA Display, built to last. With expandable storage space up to 32GB, store all your personal files with ease.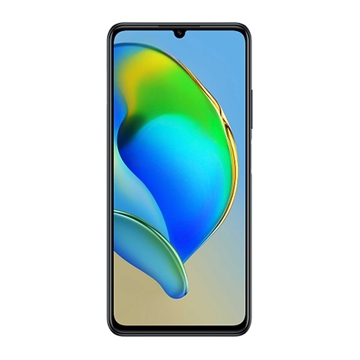 The Optus X Max is the perfect device for smartphone lovers looking for great features in a larger stylish package. Enjoy a sleek design, the functionality of the triple rear camera, plus a great 5MP selfie camera. A large quality 6.745" display makes viewing and streaming a breeze.