A military grade smartphone series that marries ruggedness and sophistication all in the package of the Samsung Galaxy XCover. Designed to be at home in the great outdoors, the Samsung XCover series is durable, able to withstand drops and being IP68 rated, it can withstand anything you throw at it.
Technological capabilities don't need to besacrificed when looking for a phone that is at home on the worksite or out on the field. The needs of workers in rugged environments have been thought of, with an easy-to-use full high-resolution display and camera, improved touch sensitivity for workers who need to wear gloves, and long-lasting battery life.
Shop with Auditech for the latest in Samsung Smartphones. At Auditech we stock the latest releases from Samsung and pride ourselves on providing high-quality, genuine products at affordable prices. With fast, reliable service and free shipping for orders over $100, Auditech is your number one choice for Samsung Mobile Phones.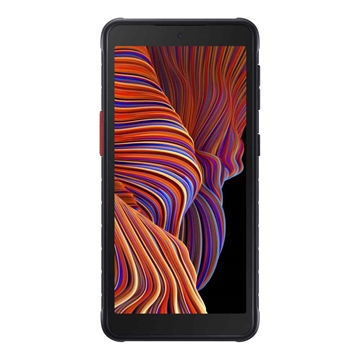 Designed for durability, Galaxy XCover 5 is ready to go where life takes you. The XCover key adds convenience at a press, like easily turning on the LED Torchlight, or you can customise it to bring up the apps you need to get down to business.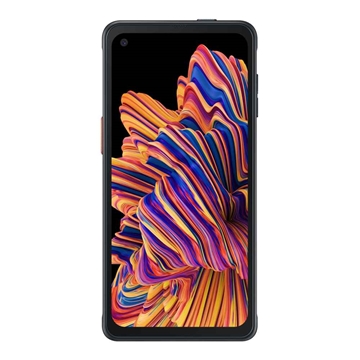 The Galaxy XCover Pro elevates the capability of every team member by enabling them to perform multiple tasks all on one device, no matter where the job takes them. This military-grade phone is built to stand up to challenges the real world dishes out, while providing an easy-to-use and familiar environment. And you can easily manage your team's devices remotely to improve operational efficiency in the field.