Dreame is to create more than a marketplace where people could get tools in need, but to create a community hub where everyone could learn and discuss the next technology, and how they can have an impact on making better things happen.
Shop the Dreame vacuum range here at Auditech. We offer Australia-wide shipping, with FREE shipping for orders over $100.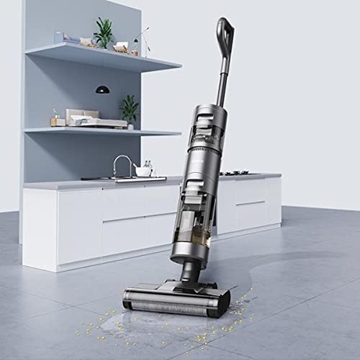 Black Friday Sale $679 delivered
Cleaning has just become ten times easier thanks to this fantastic H11 Max wet and dry vacuum cleaner by Dreame. With Auto Mode mess detection to pick up which areas of your home need an extra little love and a self-cleaning brush to do all the hard work for you, you'll be able to clean your entire home with ease.