The Oppo A series Smartphone range offers the latest technology at affordable prices. The budget friendly A series range by Oppo lets you capture life's precious moments with its quad-camera system offering multifunctional photography capabilities; while the large display entertains and immerses the user; and a long lasting battery that let's you stay connected all day.
The sleek and artistic design of the A series range of smartphones is ultrathin and makes the ideal companion.
Auditech is your place to buy the Oppo A Series Smartphone range. With affordable prices, genuine high quality product and fast reliable service, Auditech is your number one choice when it comes to budget friendly smartphones. Free Shipping is available Australia-Wide for orders over $100.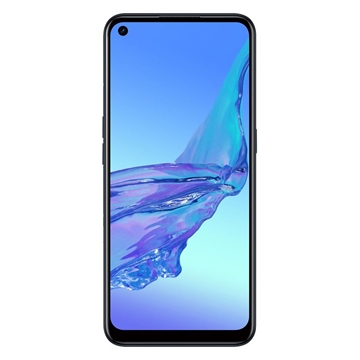 The lightweight, ultra-thin OPPO A53s is ergonomically designed to fit into a single hand, while supporting a 5000mAh long-lasting battery. With an ultrafast 90Hz refresh rate, you can watch videos, play games and keep up with the latest trending hashtags on one ultra-smooth and fluid display.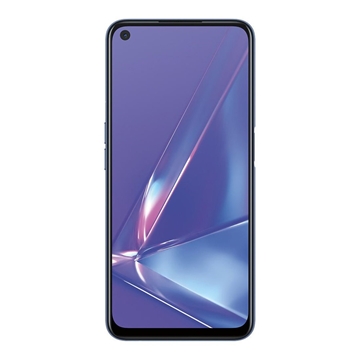 The Optus OPPO A72 in black delivers range of excellent features and a slick, modern design and a sharp, Full HD+ display.