Making it easy to access innovative technology, that's Alcatel's main aim.  Delivering mobile and internet products with a personal, simple and fun approach, Alcatel believes in creating technology and feature packed tech at affordable prices.
The diverse range of Alcatel products ensures the user that they have access to high performance technology in each product, from mobile phones, smartphones, and internet devices. Alcatel has created a range of products that has been created to cover your needs, with the user experience being the most important factor of their manufacturing process.
Auditech has you covered for the latest Alcatel products.  When you shop with Auditech, you are guaranteed high-quality, genuine products, provided to you with fast and reliable service.  Get Free Shipping Australia-Wide on orders over $100.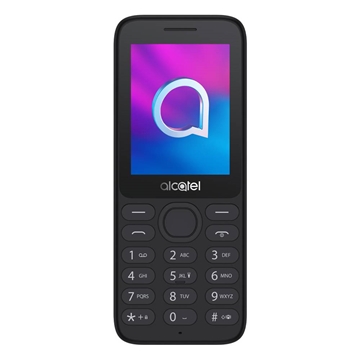 Easy-to-use VGA Rear Camera. As versatile as it is tough. Enjoy a durable 2.4" QVGA Display, built to last. With expandable storage space up to 32GB, store all your personal files with ease.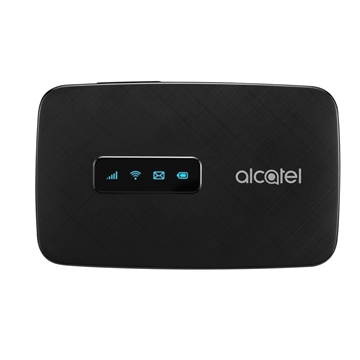 Fast portable Wi-Fi that can travel everywhere with you. Move, work and play untethered with LINKZONE 4G LTE Cat4 Mobile Wi-Fi. Slip its ultra-thin frame into a pocket or bag and go where your passions take you. Powered by a durable seven-hour charge, it delivers the fast connection speed you need anywhere throughout the day. Using the LINK App, you can easily manage its charge, connection status and data rate to best suit your needs. Share the Wi-Fi wealth with others through LINKZONE 4G LTE Cat4 Mobile Wi-Fi's hotspot that supports up to 14 connections.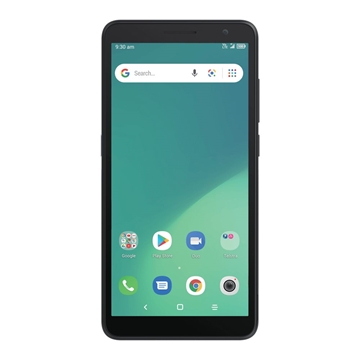 With an Android 10 Go OS, a powerful quad-core processor and a 5.5" 18:9 screen, the Telstra Essential Plus 3 has all your smartphone needs covered. The Essential Plus 3 features a 8MP rear camera with LED flash, 5MP front facing camera with LCDflash as well as 16GB storage.