Are you looking for a high-tech smartphone without the huge price tag? Then an Oppo mobile phone is what you need. With a smartphone range that includes VOOC fast charging technology, innovative first-class camera and imaging, and thoughtfully refined designs, you can't beat Oppo smartphones.
Affordability doesn't compromise the innovative technology and user experience of an Oppo Mobile phone – in fact, providing a high-quality customer experience is a priority for Oppo, and this can be seen in each of their smartphones.
At Auditech, we offer a wide range of Oppo mobile phones – both locked and unlocked – with options to suit all budgets. And when you shop with Auditech, not only do you have access to the latest genuine Oppo smartphones and mobile phones at great prices, but you also have access to everything you need to get you started – with SIM card starter kits, phone cases, screen protectors, headphones and more. Shop with Auditech today.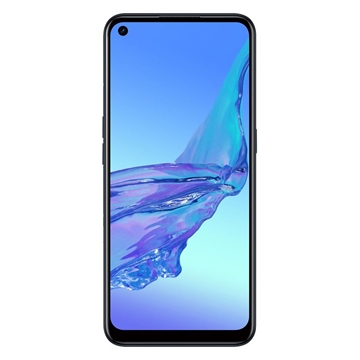 The lightweight, ultra-thin OPPO A53s is ergonomically designed to fit into a single hand, while supporting a 5000mAh long-lasting battery. With an ultrafast 90Hz refresh rate, you can watch videos, play games and keep up with the latest trending hashtags on one ultra-smooth and fluid display.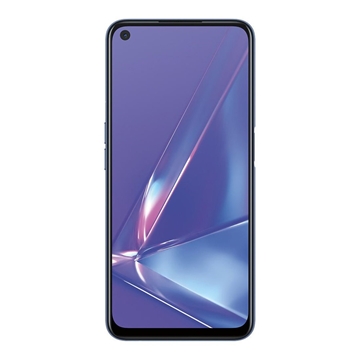 The Optus OPPO A72 in black delivers range of excellent features and a slick, modern design and a sharp, Full HD+ display.