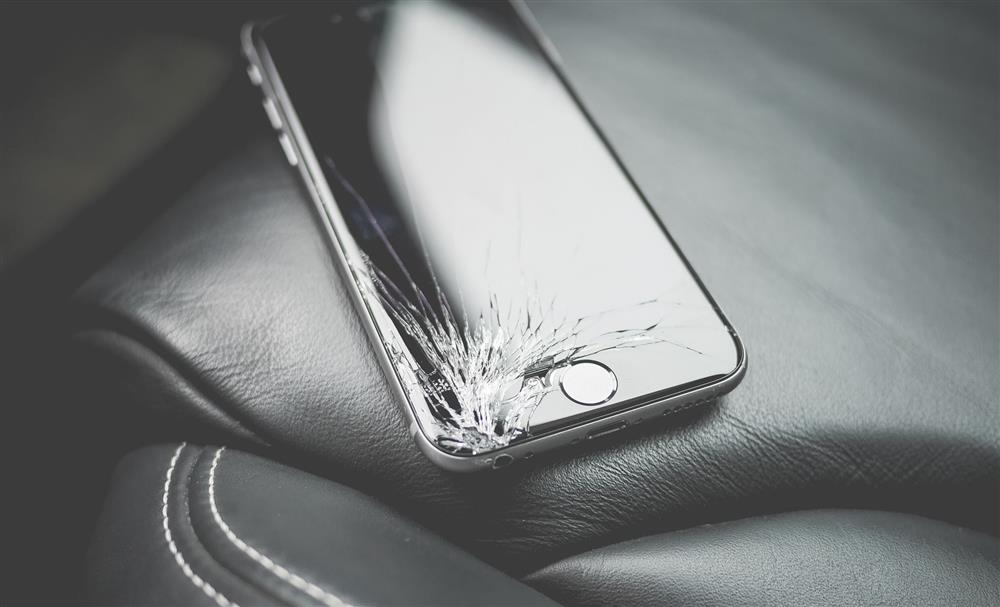 Mobile phones have become an absolute necessity in the past decade. Ask someone what they can't leave their homes without, their top 3 answers almost always include their phone.
We throw a lot at our mobile phones, we not only take them everywhere with us, but we use them to make calls, take pictures, connect to the internet, and of course, keep us with the goss on the socials.
Not only do we rely on them for their functional purposes, but we also expect them to be durable and sturdy – we drop them, we sometimes throw them, and we even get them wet sometimes. It's really no wonder that we've all probably been through a few different phones.
While the hardiness of mobile and smartphones has improved over the years, there is a whole other level of toughness available when it comes to phones, and that is in the form of a rugged mobile phone.
Rugged mobiles are specially made to withstand a whole lot more, so whether you are guilty of being a little bit careless with your mobile or you're job and lifestyle has you roughing it out in the elements, keep reading to learn why a rugged phone might be perfect for you!
What is a rugged phone anyway?
When you think of rugged phones, you're probably picturing the giant brick style phones of the late 90s and early 2000s, but rugged phones nowadays come in a wide range of styles.
Some models are still reminiscent of the early days of mobiles, back when Nokia mobile phones were thebe all and end all of mobiles, and some rugged mobiles are actually very similar in style to regular smartphones, just with some features that turn them from your standard phone to your durable tough phone.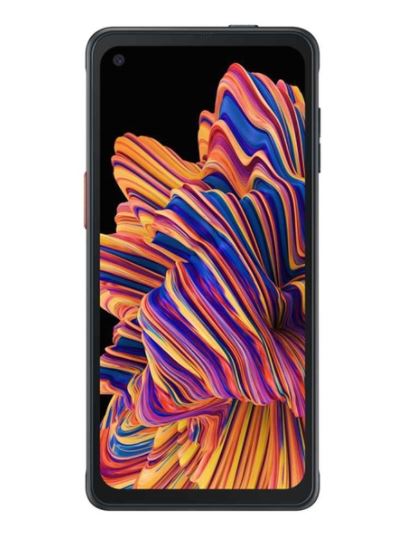 These gadgets have rubberised outer moldings over and above their casings, making them shock proof. Taking it to the next level, some brands even make sure that it can withstand high pressure and test them by having cars (!) run over them. Charging jacks or sockets are protected from dust and water with rubber covers that can be easily removed. Battery packs are screwed shut and for the keyboards, they are designed to prevent liquid and foreign debris from seeping through.
Rugged phones are not usually bought for functions such as an HD camera or 8k screen. More often than not, their purpose is to assure users that they can get in touch with anyone, anywhere and of course, can withstand almost anything when you're out and about.
Do you need a rugged mobile?
Not everyone needs a rugged phone, but if you spend a lot of time outdoors, you might want to invest in one in the near future.
People whose professions require them to be out in the wilderness, or in rural or regional areas would definitely benefit from owning a rugged phone. Those who work in the building industry such as construction work (brick layers, ground-workers, and such) would definitely experience the full benefits of owning a rugged phone. Architects and engineers are likely to own one when they're onsite. Exposing their gadgets to the harsh elements is something they wouldn't be afraid of doing when owning a rugged phone.
Likewise, people who have hobbies or leisure activities that require them to spend a lot of time outdoors will surely realise how helpful a rugged phone can be. Hikers, campers, canoeists, sailors, and skiers are among those who'd likely want to own a rugged phone.
And if you're prone to being clumsy and dropping your things? You might want to switch to an extra tough phone! Those who are accident-prone won't have to worry about repairs (or worse, replacing their gadget) when they own a rugged phone.
Benefits of owning a tough and rugged mobile phone
So, what are some of the features you might see in a tough mobile phone? Keep reading to learn about the advantages of rugged mobile phones.
Ruggedness and water resistance
The number one reason you'd consider buying a rugged phone is its ruggedness -- how tough is it, and will it survive not only daily wear and tear, but a little more roughness and exposure to the elements?
Phone companies are well aware that consumers aren't just after features such as camera and phone storage anymore. With prices that can rival that of other gadgets such as a laptop or even a personal computer, buyers now want their phones to last.
An IP code actually determines how durable your phone is and an IP68 code is what you're after when you're shopping for a rugged phone. The 6 means it's closed to dirt and grit, while the 8 means it is protected when immersed in water. Of course, there are limits to how much these phones can take but at least you won't be to treat them like their extremely delicate objects.
Push to talk features
No need to swipe and look for a contact when there's an emergency -- some rugged phones have a "push to talk" feature. Much like a walkie talkie, there is a button that allows users to contact others via an app like Zello. This convenience is a welcoming sight when unusual circumstances present themselves.
Dual sim capabilities
The versatility of having two network carriers in the palm of your hand is nothing short of amazing. Imagine being in the middle of nowhere and you need help - with two sims at your disposal, when one network is out of range, you instantly have a back-up.
Front facing speakers
Most phones have their speakers either at the back or at the side, something rugged phones have fixed: speakers are placed in the front where your ears can easily hear incoming sounds or voice messages, especially when it has a PTT function.
Replaceable batteries
Gone are the days when batteries were easily replaced as a lot of our smartphones have built in battery packs. With rugged phones, you can swap with one that's fully charged, keeping you connected where you are.
Affordability
Certainly, a rugged phone - or any brand-new phone for that matter - is hardly affordable. But if we look into its total cost, a rugged phone comes out much cheaper.
One obvious reason is its durability. When it's less likely to break or give way, you won't have to keep replacing your phone every year or so (which is becoming increasingly the norm nowadays with the new models coming out annually). You won't have to worry much about repairs either, which can cost an arm and a leg.
Size and weight
Some rugged phones are small, making it pocket friendly, while others are shaped like smartphones. Because of extra features such as rubberised moulding, a rugged phone may be heavier to carry around, but it's nothing compared to having to worry about whether your phone can take a beating or not.
The Takeaway
Staying connected is something we seek on a daily basis and phones are practical and useful tools to help us communicate with each other. Phones that have been built to last, like rugged phones, make it possible for basically anyone to keep in touch with the people that matter to them, around the clock, no matter where they are in the world. Certainly, rugged phones should be a serious consideration if you prefer functionality and durability over style and aesthetics.
If you're thinking about upgrading to a tough mobile phone that is going to last the long yards, then shop with us here at Auditech. We offer a huge range of rugged mobile phones that have not only been built to last, but they are easy to use and affordable. Check out the entire range available here. With fast dispatch, a huge range of mobile phones and accessories and FREE Australia-wide shipping for orders over $100, you can't beat Auditech for your tech needs.