What is PPS Fast Charging?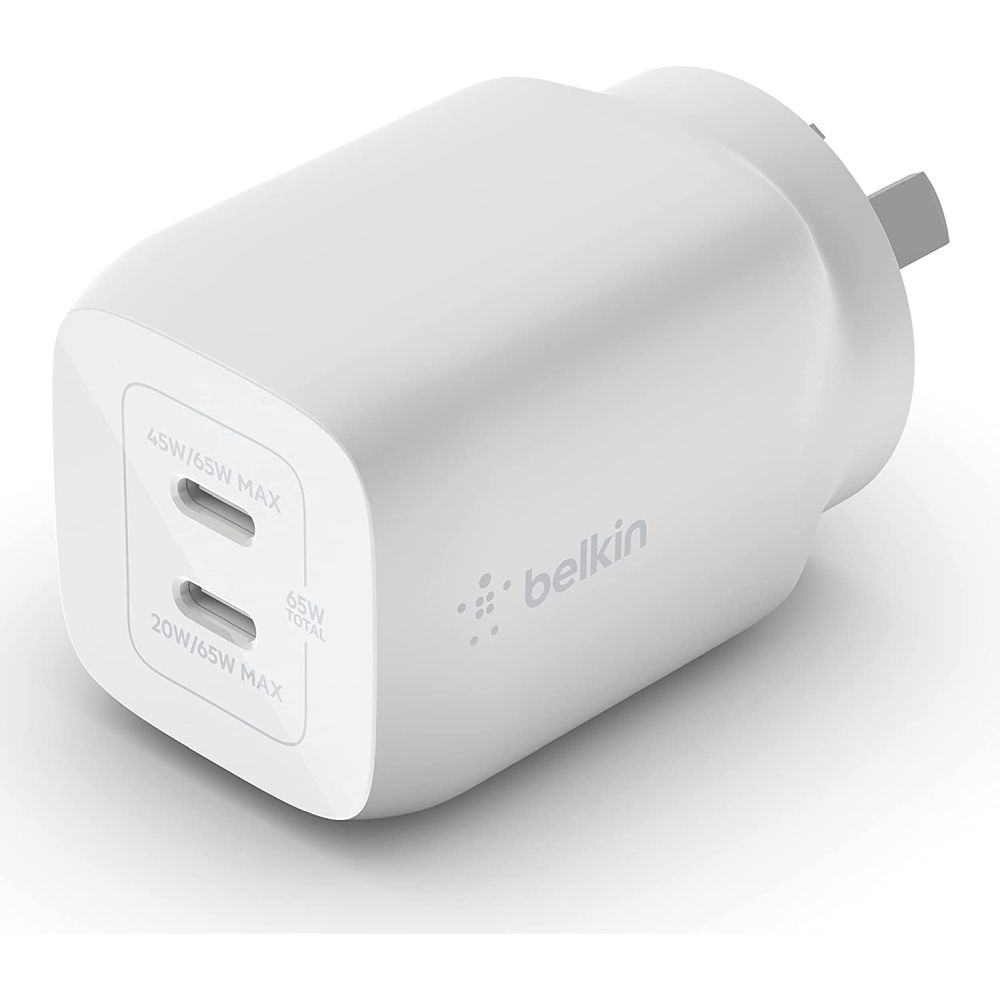 Programmable Power Supply (PPS) is a standard that refers to the advanced charging technology for USB-C® devices.  It can modify in real time the voltage and current by feeding maximum power based on a device's charging status.

The USB Implementers Forum (USB-IF), a nonprofit group that supports the marketing and promotion of the Universal Serial Bus (USB), added PPS Fast Charging to the USB PD 3.0 standard in 2017.  This allows data to be exchanged every 10 seconds, making a dynamic adjustment to the output voltage and current based on the condition of the receiving device's specifications.

Click to view our range of chargers with PPS technology

Differences between PPS, PD and QC

PPS' main advantage over other standards is its capability to lower conversion loss during charging.  This means that less heat is generated, which lengthens the device battery's lifespan.

Some of the devices that support PPS include the following:
 
Samsung Galaxy® 20
Samsung Galaxy Note® 10
Samsung S20® Ultra
Samsung S21®
Other laptops that support PPS

USB-C Power Delivery

USB-C Power Delivery (PD) is a fast charging technology, supported by certain iOS/Apple® and Android™/Google™/Samsung® devices, that delivers much higher levels of power than standard charging.  With up to 100W of power available, USB-C PD can even charge larger devices, like tablets and laptops.  All you need is the right wall charger and USB-C cable – and leave those heavy laptop power cables at home.

PPS and PD protocols work together where the former can renegotiate non-standard currents and voltages between the device and the charger.

Click to view our range of chargers with USB-C Power Delivery technology

Qualcomm® Quick Charge

This technology powers your devices faster than conventional charging, allowing you to spend less time connected to outlets.  As one of the most widely used of the fast charging technologies, Quick Charge is already in many of your favorite smartphones.  If your smartphone is Quick Charge 3.0-compatible, you can charge up to 80% in just 35 minutes.

Quick Charge 4+ is expected to work with USB Power Delivery, enabling Quick Charge accessories to fast charge a wider array of devices.  On the other hand, Quick Charge 5 is the latest in Quick Charge standards and can recharge smartphones up to 50% in just 5 minutes.
Source: Belkin